We were first! LMJ Consulting is now the first MSP that is a registered Cybersecurity Maturity Model Certification (CMMC) Registered Provider Organization (RPO) based in Alaska.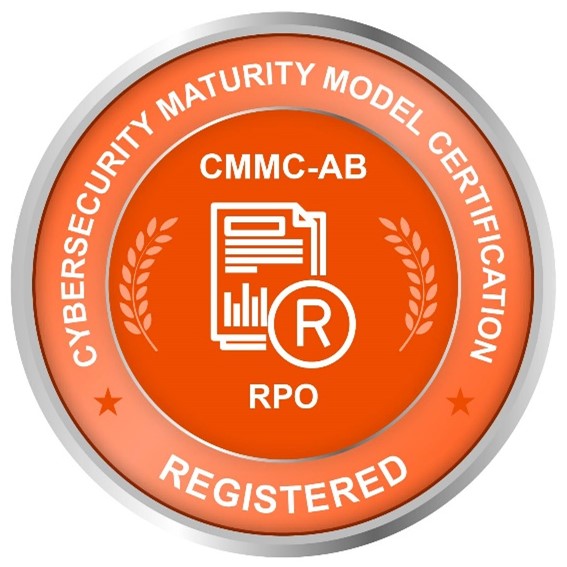 Officially, we've been formally designated as a CMMC RPO from the CMMC Accreditation Body (CMMC-AB).
This CMMC RPO affiliation is given to organization that act as credible providers for CMMC consulting services.
LMJ Consulting Officially Designated as a CMMC RPO!
If you didn't already know, the US DoD is/has moved from DFARS/NIST compliance to a CMMC certification for any organization who does work for the federal government. This organiations/contractors must prepare for a CMMC assessment. LMJ Consulting is now officially a credible provider to help walk through this journey.
In short, LMJ is authorized by the CMMC-AB to provide consulting services to government contractors and other companies in preparation for their CMMC assessments
About LMJ Consulting
LMJ is the largest independent Managed Service technology provider/consultant in Alaska providing managed technology services, security and compliance services, network services, and professional services. LMJ's core purpose and greatest joy is to bring indispensable value to our people, clients, and community in an ever-changing landscape to foster growth. LMJ Consulting is headquartered in Anchorage, Alaska and also has an office in the Bay Area of California.