LMJ Consulting provides excellent business computer support for health care providers. Our IT professionals will take a look at your IT infrastructure, policies, processes and performance to see how we can support your overall IT strategy.
As a managed service provider we understand how to mitigate IT risks while aligning with your budget and goals in a healthcare environment.
We provide fantastic IT support for any healthcare provider
Install, manage and monitor servers, workstations and VoIP systems
Install and manage firewalls, provide HIPAA and Meaningful Use compliant security with audit trails.
Provide and update virus, spam, and spyware protection.
Install and manage your email, and provide secure access to email anywhere from any device, HIPAA compliant email archiving.
Provide secure data backup and disaster recovery.
Provide mobile device management.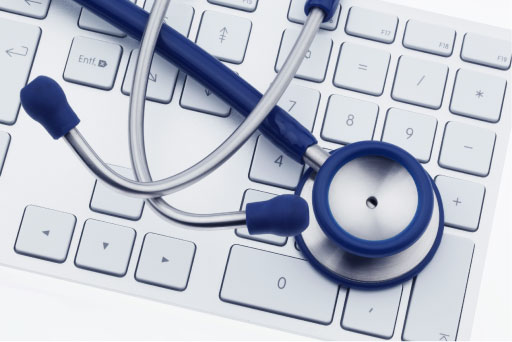 What is the benefit of choosing LMJ?
Improve performance and security of EHR systems
Decrease exposure to HIPAA violations
Gain performance increases through an efficient IT architecture
Quick scalability for backups and data storage
Reduce capital expenditures and get a fixed IT services budget
By outsourcing your IT services to LMJ Consulting, you free up your staff to focus on patient and client needs and not on day-to-day management of IT services.
For an IT Assessment from LMJ Consulting, please click here and fill out the form.